People

Gem Air owners, Dan Schroeder and JoAnn Wolters, have been in the aviation industry since 1977. They successfully operated Salmon Air in Idaho for over 20 years, and are pleased to bring that experience to Gem Air's new ventures. They have lived in small mountain communities for the majority of their lives, so they understand the importance of having good transportation options. They are excited to help connect the people in our region to the places they need to go. Gem Air is committed to safe and reliable service, and the entire company is looking forward to working with all of our communities.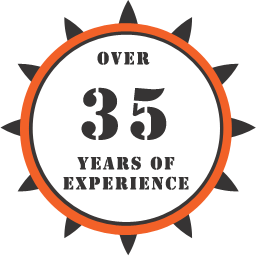 Planes

Our airplanes perfectly suited to scheduled service between smaller cities, and we have a number of great backcountry planes as well. We take pride in our fleet of aircraft, and are proud to fly with:
a turbo-prop Cessna Caravan,
two twin-engine Piper Cheiftains,
two Britten-Norman Islanders
a single-engine Cessna 210
a single-engine Cessna 206
Safety is extremely important to all Gem Air employees. Our regularly scheduled maintenance is done with meticulous care. And don't worry – we don't forget about cleanliness or comfort either. Check out photos of our great fleet.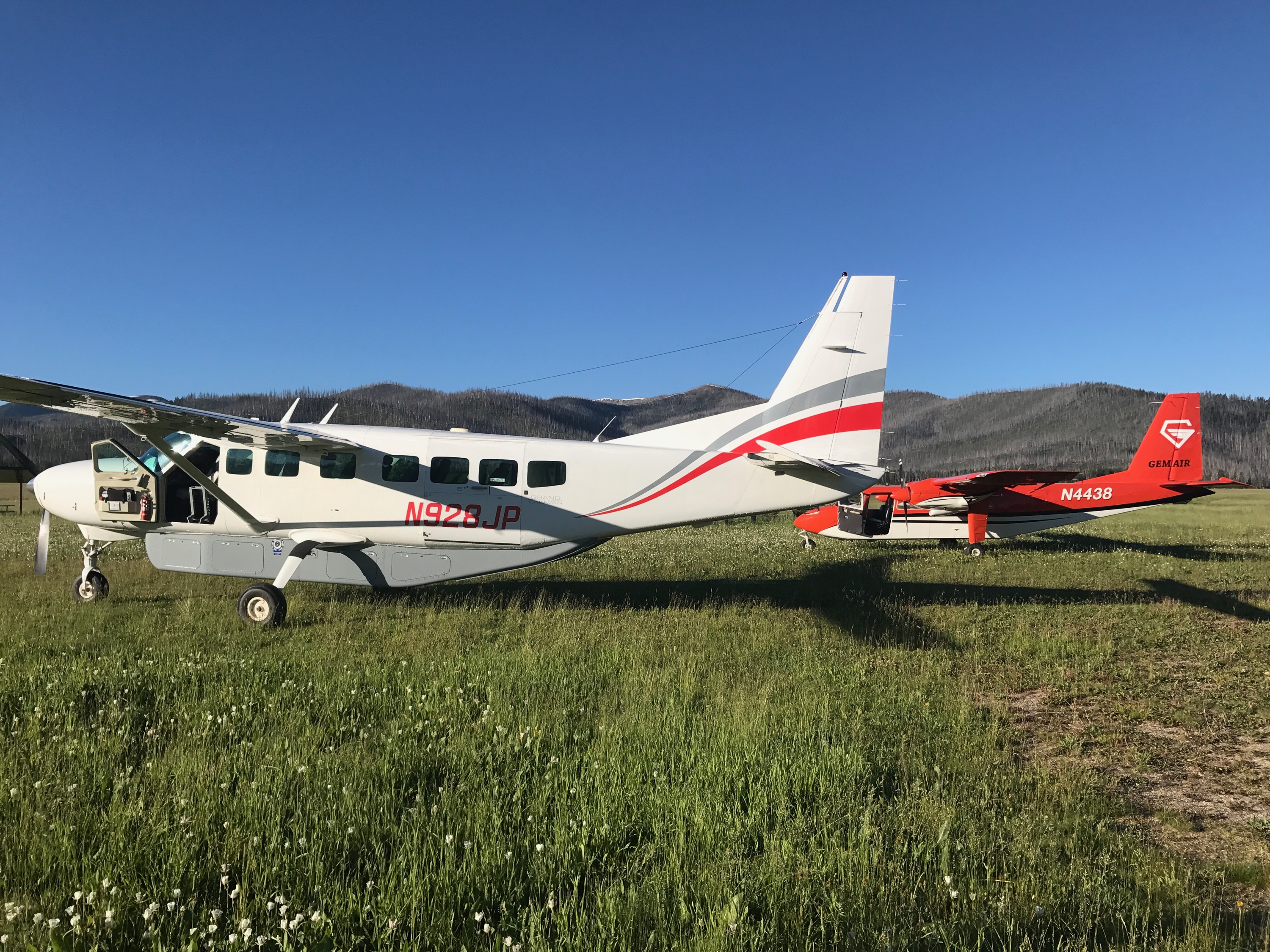 Passenger Flight Destinations

Gem Air currently offers scheduled flights between Salmon and Boise. During the busy hunting and rafting months, we also offer multiple daily flights between Salmon, Boise, McCall and Stanely, Idaho, and can fly to any of the strips in the Idaho backcountry. We also offer on-demand charter flights to and from Missoula, MT, Salt Lake City, UT, Idaho Falls, Sun Valley, and Coeur D'Alene, Idaho. Don't see your city listed? We may still be able to accommodate your group with a chartered flight. We can get to pretty much any runway in the North West, so if you have a special request, give us a call and we'll help you figure out the details.