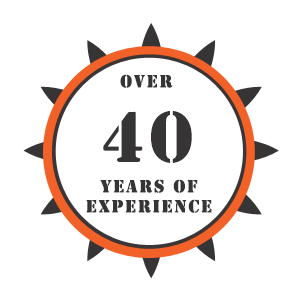 Gem Air is an Idaho airline (or air service).  We fly charters in the Mountain North West,  help connect river rafters to their adventures, and get other people into the Frank Church and Selway Bitterroot Wilderness for hunting, backpacking, and fishing. 
We understand the importance of having good transportation options, and so we are excited to help you get where you need to go. The management team as a whole has over 100 years combined aviation experience. We are committed to safe and reliable service, and the entire company is looking forward to serving you.
Our airplanes perfectly suited to scheduled service between smaller cities, and we have a number of great backcountry planes as well. We take pride in our fleet of aircraft, and are proud to fly with:
turbo-prop Cessna Caravans,
twin-engine Piper Chieftains,
Britten-Norman Islanders
a single-engine Cessna 210
a single-engine Cessna 206
a single-engine Cessna 172
Safety is extremely important to all Gem Air employees. Our regularly scheduled maintenance is done with meticulous care. And don't worry – we don't forget about cleanliness or comfort either. Check out more photos of our great fleet.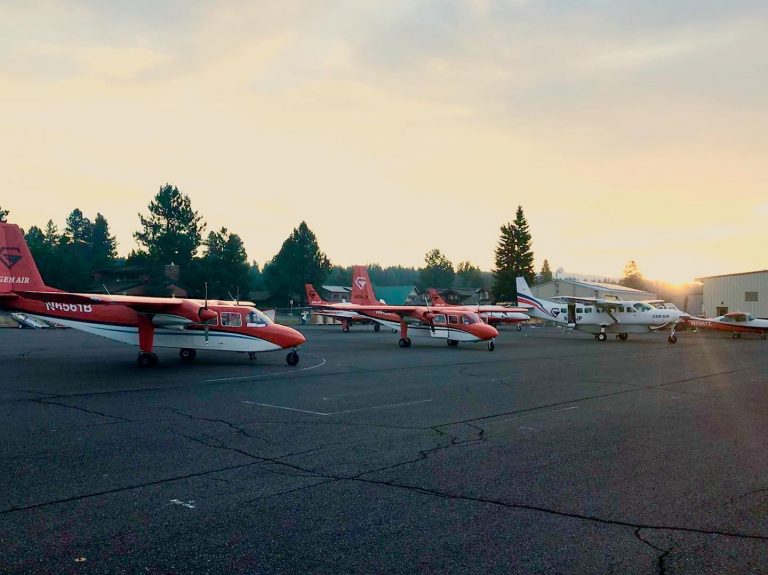 Travelers like you recommend it.
 In the last three years,
99% of survey respondents said they would recommend Gem Air flights to a friend doing the same trip. 
That's pretty good! 

Flying is Fast, and Easy. 
Over 3/4 of respondents indicated that they chose to fly because it saved them time and hassle. We can understand that. Flying with us can save you between 7 and 10 hours in a car, depending on the route you are traveling.