Flights between SMN and BOI Continue
Gem Air continues year-round commuter flights, offering 5 flights between Salmon and Boise each week. Let us get you to the capital, or connect you to flights out of Boise. Want more info? Click on the button below.
Salmon to Boise
Going on a 2019 River Trip?
Great choice! Gem Air offers a high volume of "River Round Trips" during the summer months that can connect you to your trip. Check out what's available by clicking on the button below – and don't forget to ask about family pricing if you're flying with children 12 and under!
River Round Trips
---
---
Welcome to Gem Air Flights
Gem Air is an Idaho owned and operated air service that offers commuter service, backcountry flights, and chartered flights. We provide our passengers with safe, reliable, clean air-service from a professional and courteous staff. We also run freight routes year-round out of SLC and Boise.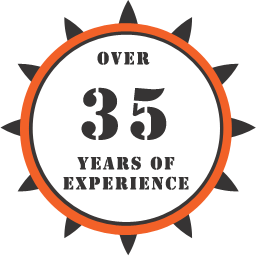 Experience you can count on.
Gem Air owners Dan Schroeder and JoAnn Wolters have over 35 years of experience flying in the North West. They love flying, and they love offering a flight service that saves people time, reduces the stress of driving, and expands travel options in our service areas. Whether you fly for business or leisure, Gem Air is dedicated to making your air travel convenient and comfortable.
Connect with us on FB
---
Flights Between Boise and Salmon
Avoid the 5 hour drive and fly with Gem Air. Flying offers a convenient way to travel across the state. Take a look at our flight schedule to see what we can offer you. Need to fly a different day or time than what you see listed? Give us a call and we'll do our best to work something out that will work with your needs. Call (208) 756-7382 to get started.